Testimonials
What an amazing product, Striptank has kept our kitchens in all our venues looking like new since 2007 with amazing results and great service.
Carl                    
Exec Head Chef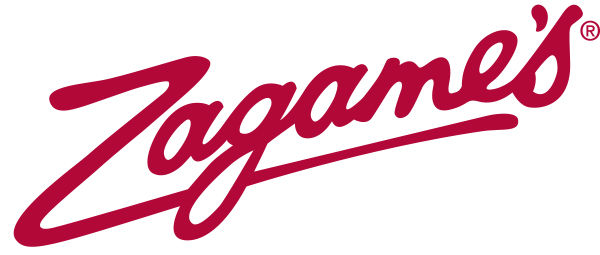 We have ben using Striptank for years. The time saved on labour and less need for scrubbing has been amazing, the non-caustic chemical makes it safe for our staff and our kitchen equipment looks great.
Ronald Davies
Head Chef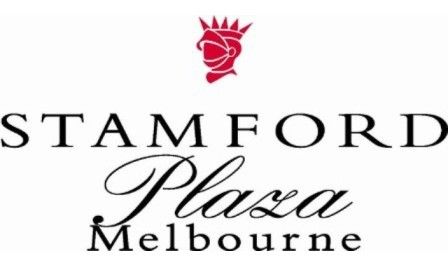 Striptank is an integral part of our kitchen keeping the equipment spotless and looking like new. Very good service and a pleasure dealing with Craig. I couldn't imagine our kitchen without a Striptank.
Damien Lind
Catering Manager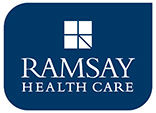 What a product, we are very impressed with Stiptank and use it to clean our grills, range hood filters, pots and pans.The soaktank never breaks down and the servicing by Craig and his staff is excellent. Every kitchen should have one.
Saul Miller
Owner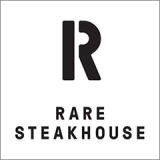 We have been using the Striptank system for many years, our busy kitchen requires quick results and simply soaking our equipment in the tank makes our jobs that much easier, no more scrubbing or using harsh chemicals to get results. I highly recommend Striptank.
Jamie
Head Chef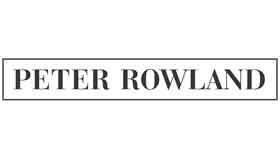 We have customised large Striptanks which do an amazing job in our busy kitchens.The baked on fats and carbon deposits are easily removed with this soaking system. No need for harsh chemicals and using the Striptank maintains a safe working enviroment. Great system, thanks.
Alex
Stewarding